Health care uses a lot of plastic. From shrink-wrap packaging to test tubes, so many medical products are dependent on this everyday material.
Now there's a bit of a problem: There's not enough plastic to go around.
"We're definitely seeing some shortages on types of plastic components that go into medical devices, and that's a big issue at the moment," says Robert Handfield, a professor of supply chain management at the Poole College of Management at North Carolina State University.
It's been a years-long challenge. Prior to the pandemic, prices for raw material plastics were relatively stable, Handfield says. Then Covid led to an increase in demand for manufactured goods. And intense storms in 2021 damaged some of the American oil refineries that are at the beginning of the plastic supply chain, decreasing production and increasing prices.
Of course, the issue isn't unique to health care. Patrick Krieger, vice president of sustainability at The Plastics Industry Association, says that the cost of plastics is high across the board.
But it's having a real impact on the manufacturing of some medical products. Baxter International Inc. makes machines that hospitals and pharmacies use to mix different sterile liquids together. But one plastic component of the machines was in short supply, the company said in an April letter to health care providers.
"We can't make our normal amount because we don't have enough resin," Lauren Russ, a Baxter spokesperson, said last month. Resin is one of the raw materials used to make plastic products. "Resin has been something we've been keeping a close eye on for several months now, and seeing a general tightening supply globally," she said.
Hospitals are also keeping a close eye. Steve Pohlman, executive director for clinical supply chain at the Cleveland Clinic, said the resin shortage was affecting multiple product lines at the end of June, including blood collection, laboratory and respiratory products. At that time, patient care wasn't affected.
So far, the plastic supply chain issues haven't led to an all-out crisis (like the contrast dye shortage). But it's just one more example of how hiccups in the global supply chain can have a direct impact on health care. — Ike Swetlitz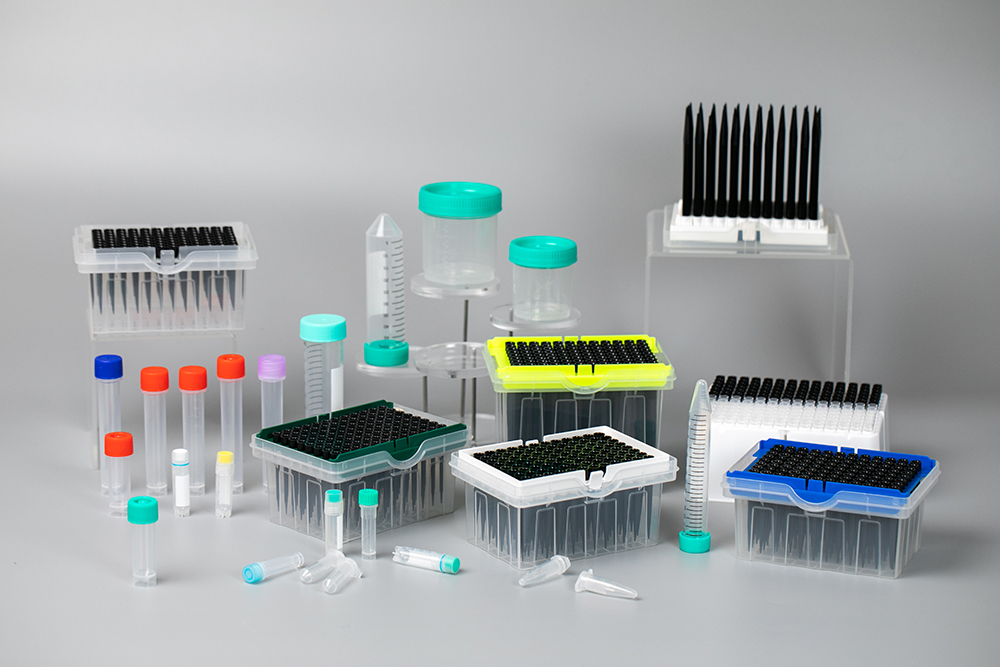 ---
Post time: Aug-30-2022