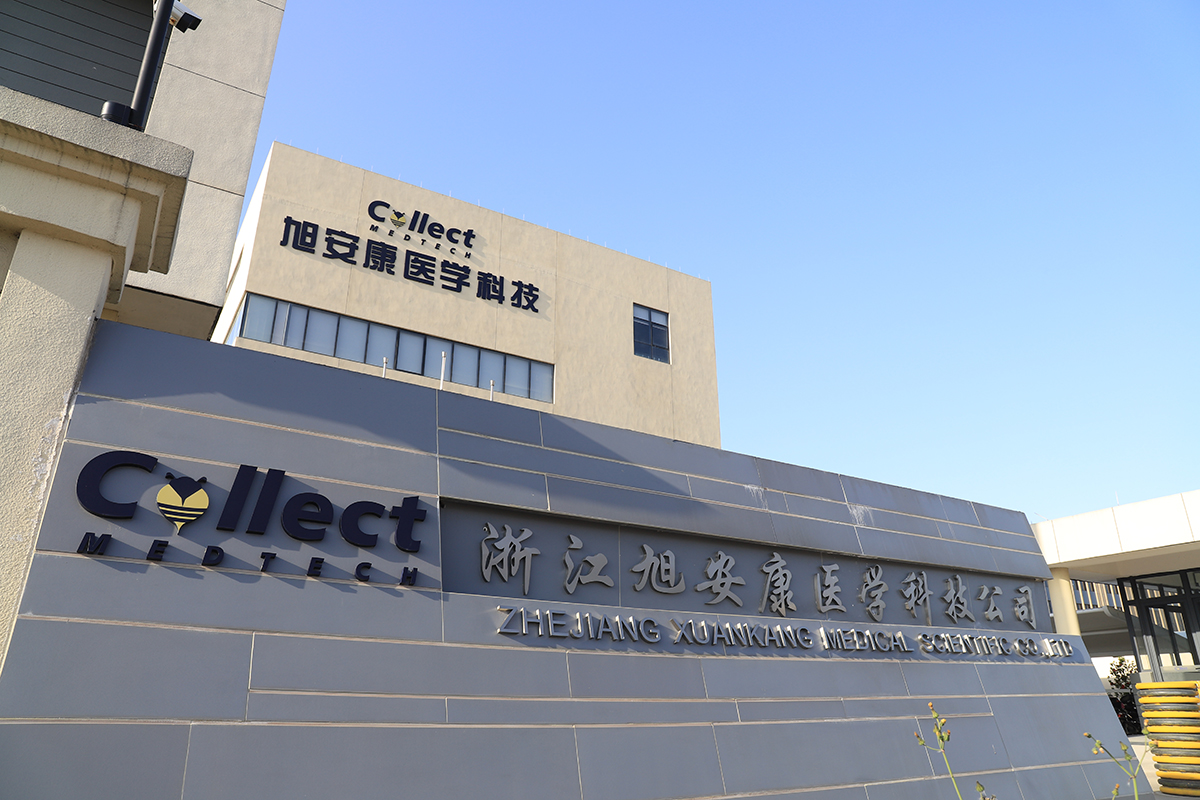 Collect MedTech is a manufacturer of high quality plastic medical/life science consumables.With 16 years experience of production and development, now Collect MedTech has a self-owned manufacturing factory of 10,000m² area, including 4,500m² 100,000 grade cleanrooms and a fully equipped R & D laboratoy. Collect MedTech now has product lines of Automatic Pipette tips, Cryogenic Tubes, Centrifuge Tubes, Specimen Containers, VTM transport tubes and other plastic consumables.
Collect MedTech keeps developing high tech products, including the Robotic Pipette Tips for Tecan, Hamilton, Roche, Beckman, Agilent automatic systems. Meanwhile, it takes much count in the management of production in accordance with ISO13485 to promise the tracking of every individual product, and the quality stability of every batch.
Expensive machine, precise mould, high quality material, good technique and strict quality control make top end products. Collect MedTech is trying to attract customers by good prices, and keep them by good products and good service.
Now under this special situation, Collect MedTech is trying to contribute to medical science by providing the best products.
Pray for you and your family.
Our Self-owned Manufacturing Plant
10,000m² area
4,500m² 100,000 grade cleanrooms
Fully equipped R & D laboratoy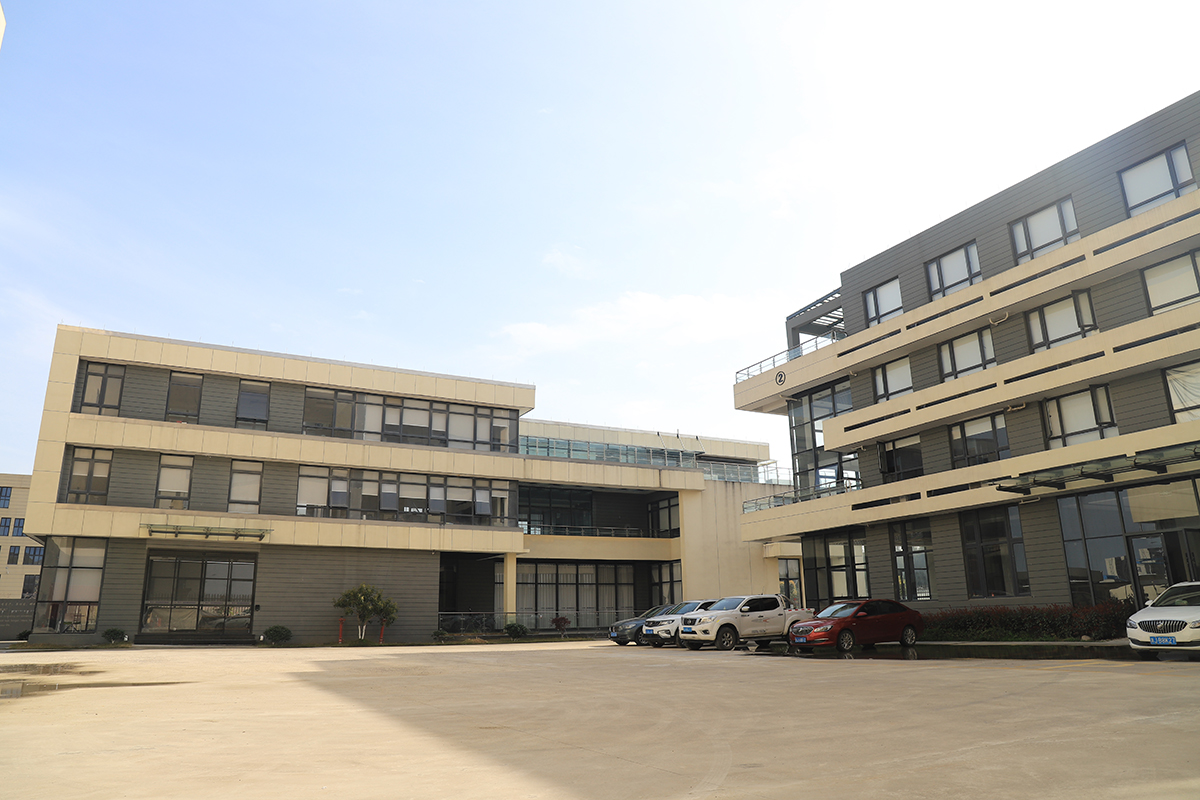 Our Production Lines
20 production lines
6 Arburg injection moulding machines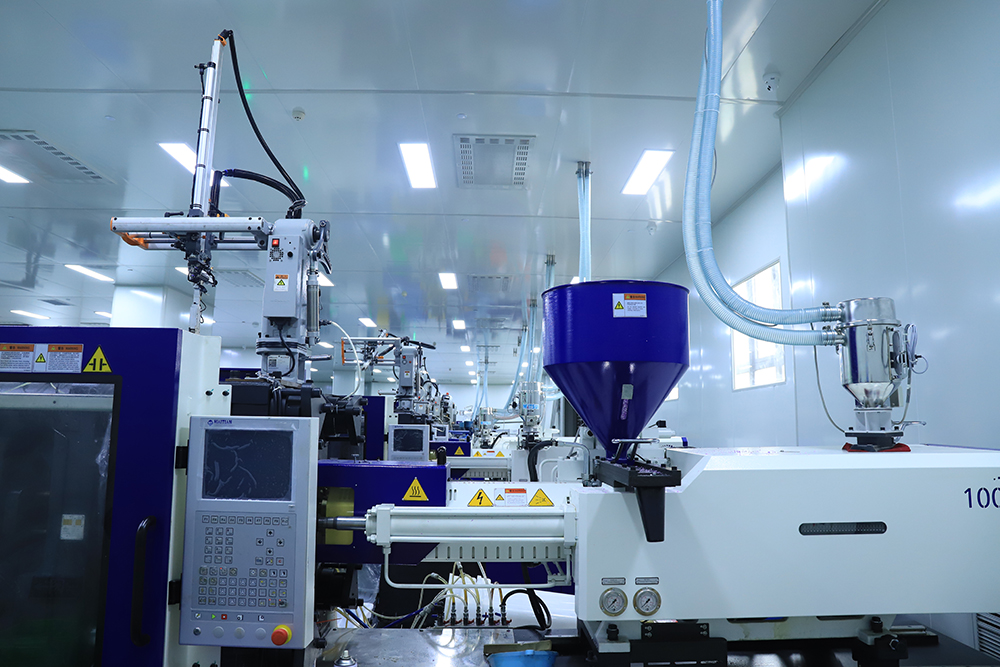 Our Customers
Police Stations, Pharma Companies, Universities, Life Science Research Institutions, Hospitals, Diagnosis Institutions, Clinics and etc.