We have two holidays coming in a row: Mid-Autumn Festival holiday from September 10th to 12th, and China's National Holiday from October 1st to October 7th.
Mid-Autumn Festival is one of the most important traditional festivals in China, only less important than Spring Festival. Families get together and enjoy a big feast together on that day. The moon will be bright and round. The food is well-harvested. The weather is cool and confortable.
There are so many sweet stories, poems and songs about this festival. Most of them are praising moon.
It's a festival for family reunion. Similar to Christmas.
Pray for you and your family. Wish you enjoy the comfortable weather after the terrible summer.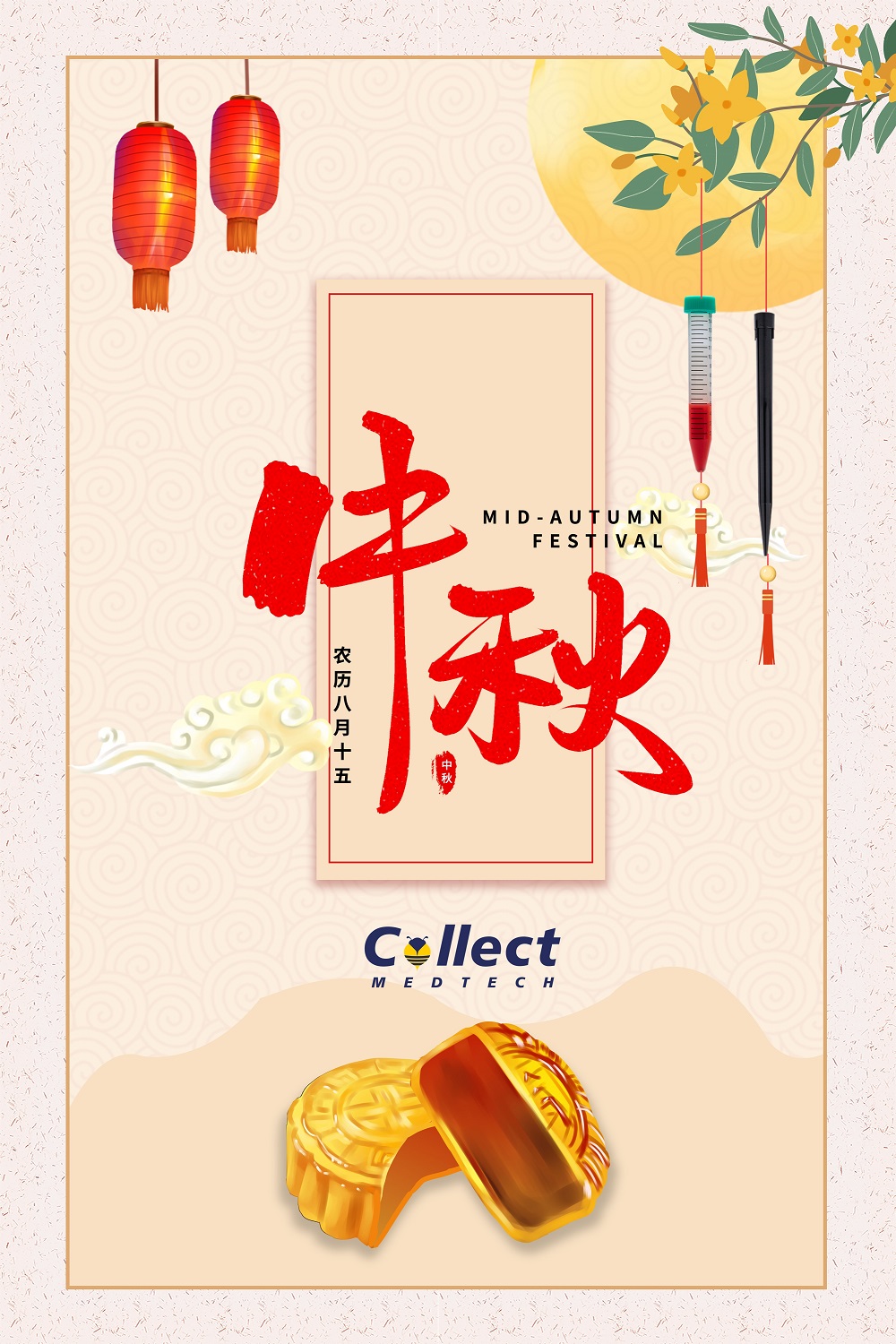 ---
Post time: Sep-07-2022